AMD 6800U | 6"IPS screen | Intel & Mendocino | 46Wh Battery | Master Controller | AYASpace & AYANEO OS
After new release event of the Air Plus on February 28, in order to meet the expectations and needs of users, we have pre-launched it on Indiegogo. By signing up and subscribing the upcoming campaign, you will receive the latest updates and news of Air Plus on Indiegogo, and the earlier you subscribe, the more opportunities you can get SECRET DISCOUNT on launch day!
Sign up and subscribe here: https://ayaneo.com/igg
By the way, let's review the main features of the AYANEO Air Plus.
AYANEO AIR Plus With Optional CPU
AIR Plus is the latest addition to the AIR series, continuing the thin & light concept. It offers a variety of optional CPUs, including AMD 6800U, Intel, and Mendocino, and is equipped with the best screen in a 6" gaming handheld. Its battery capacity is up to 46wh, giving it maximum performance.
True Plus!Perhaps the Best Screen in 6'' Handheld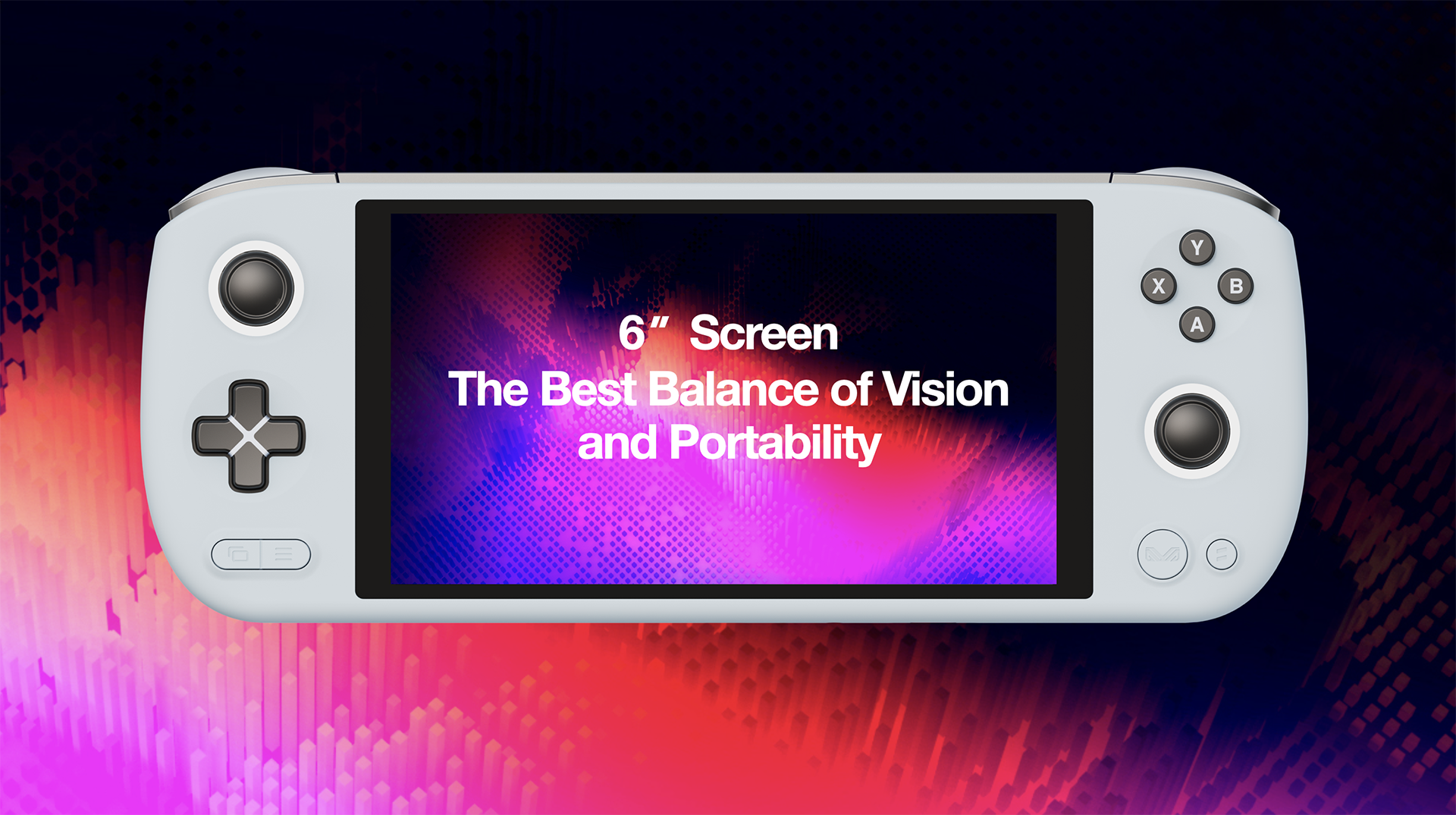 In order to meet the needs of players for both large screen and portability, AYANEO AIR Plus is equipped with a 6-inch IPS original color screen, 1920*1080 resolution, 368 PPI, sRGB volume is 120%, DCI-P3 is 85%, and the screen quality is leading Probably the best screen of its kind on the market for a 6-inch Windows handheld.
6 inches is the golden size that perfectly balances visual experience and portability. With the ultra-high-quality screen, AYANEO AIR Plus can bring players a new handheld visual feast and immersive gaming experience.
Portable and Lightweight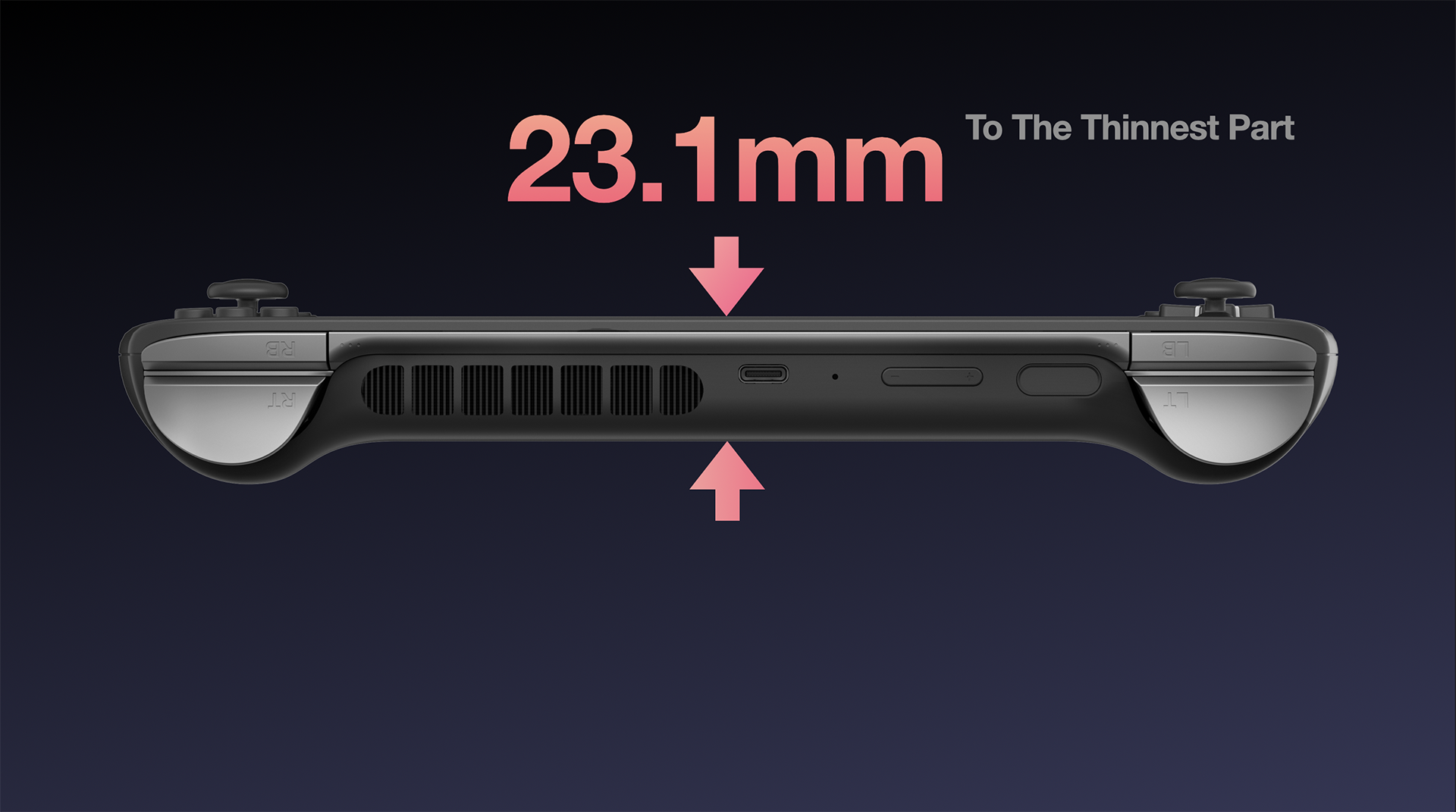 AYANEO AIR Plus continues the concept of AIR lightness. With a precise stacking design, the body thickness is only 23.1mm. We might have the one with the lightest weight among the 6800U handhelds till now.
Although the actual measurement data of our prototype is only 514g - 518g, to avoid errors in future mass production, we set the official public weight data as 525g. AYANEO AIR Plus body design is specially created for the new youth of Z Generation. It is small and light, and can be put in the pocket with you. Gamers can play freely anytime, anywhere. It is a real pocket handheld!
In terms of controller and portability, AIR Plus still has amazing performance. You can enjoy the excellent holding feeling which polishes many times behind the scene to have a thin and light body and also the ultimate pursuit of product strength in our entire AYANEO R&D team.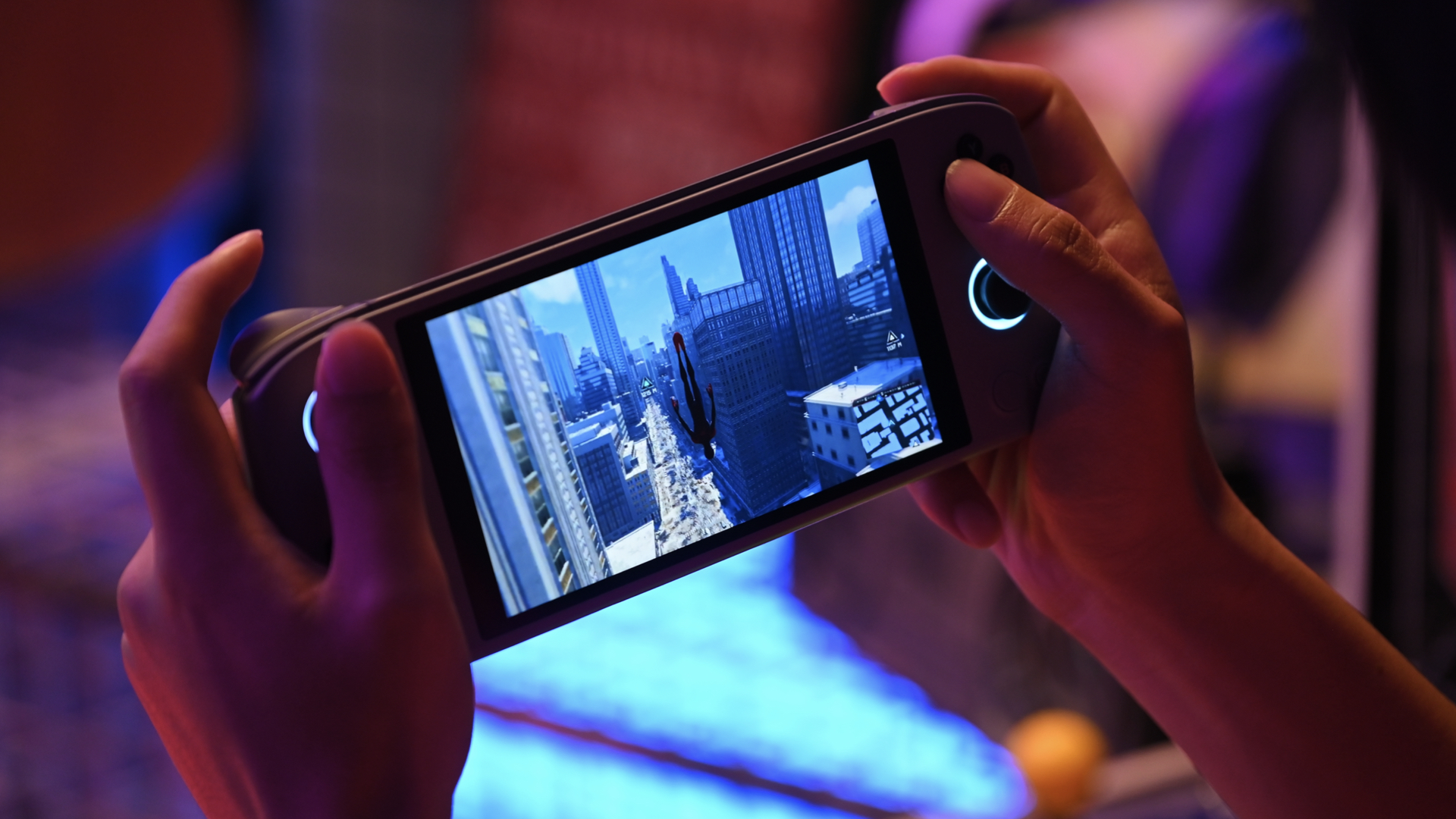 Master Controller
The Master controller realizes the eight major functions that only professional handles have, such as joystick dead zone adjustment, joystick and trigger sensitivity adjustment, motor vibration intensity adjustment, gyroscope somatosensory assisted aiming, A-B X-Y key exchange, button burst, and handle zero power standby, etc.
In addition to the MASTER controller for AIR Plus, we have also developed two new mini applications for AIR Plus: Virtual Controller and Advanced Buttons.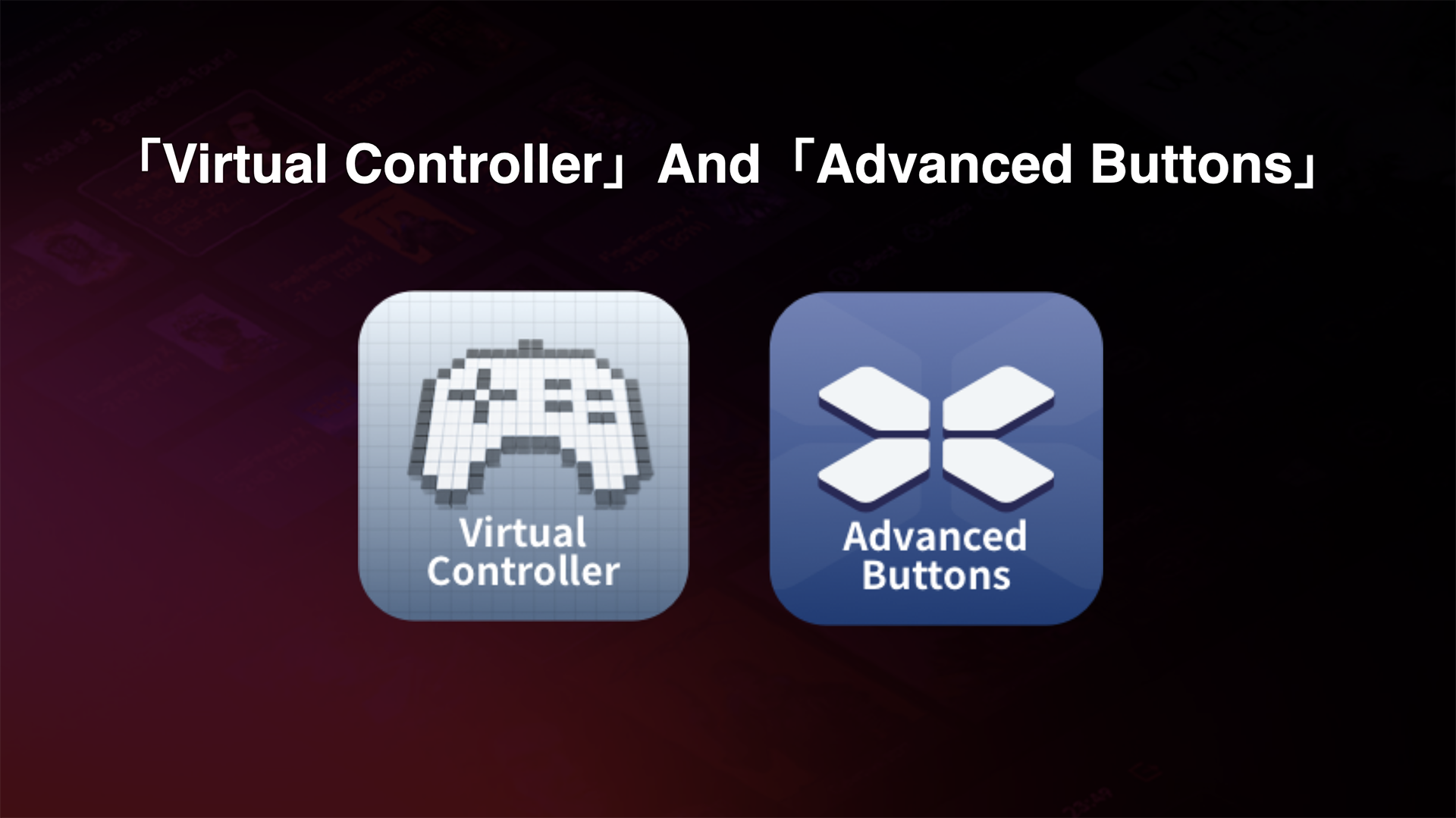 Smaller Size With Bigger Battery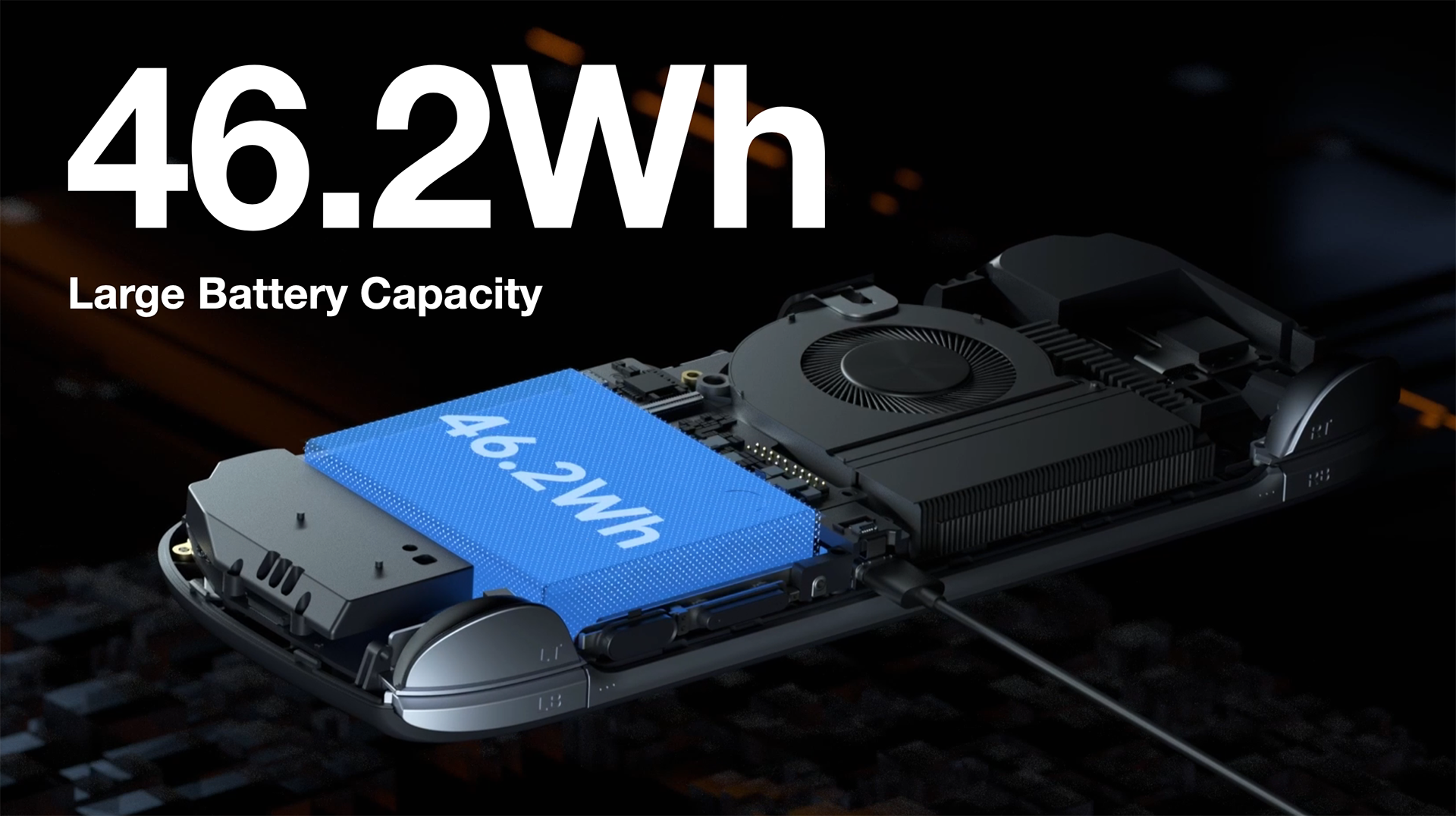 Air Plus is a revolutionary new device that packs a big punch in a small size. With a 46wh battery, Air Plus offers a longer-lasting battery life than any other device in its size class.
Heat dissipation power up to 28W
Compared with the previous generation AYANEO AIR Pro, AYANEO AIR Plus has re-optimized the architecture while maintaining a slight change in the size of the body, and adopted a more powerful heat dissipation module to greatly escalate the power to 28W. The compact body also has powerful heat dissipation.
Sound Effect Improved Greatly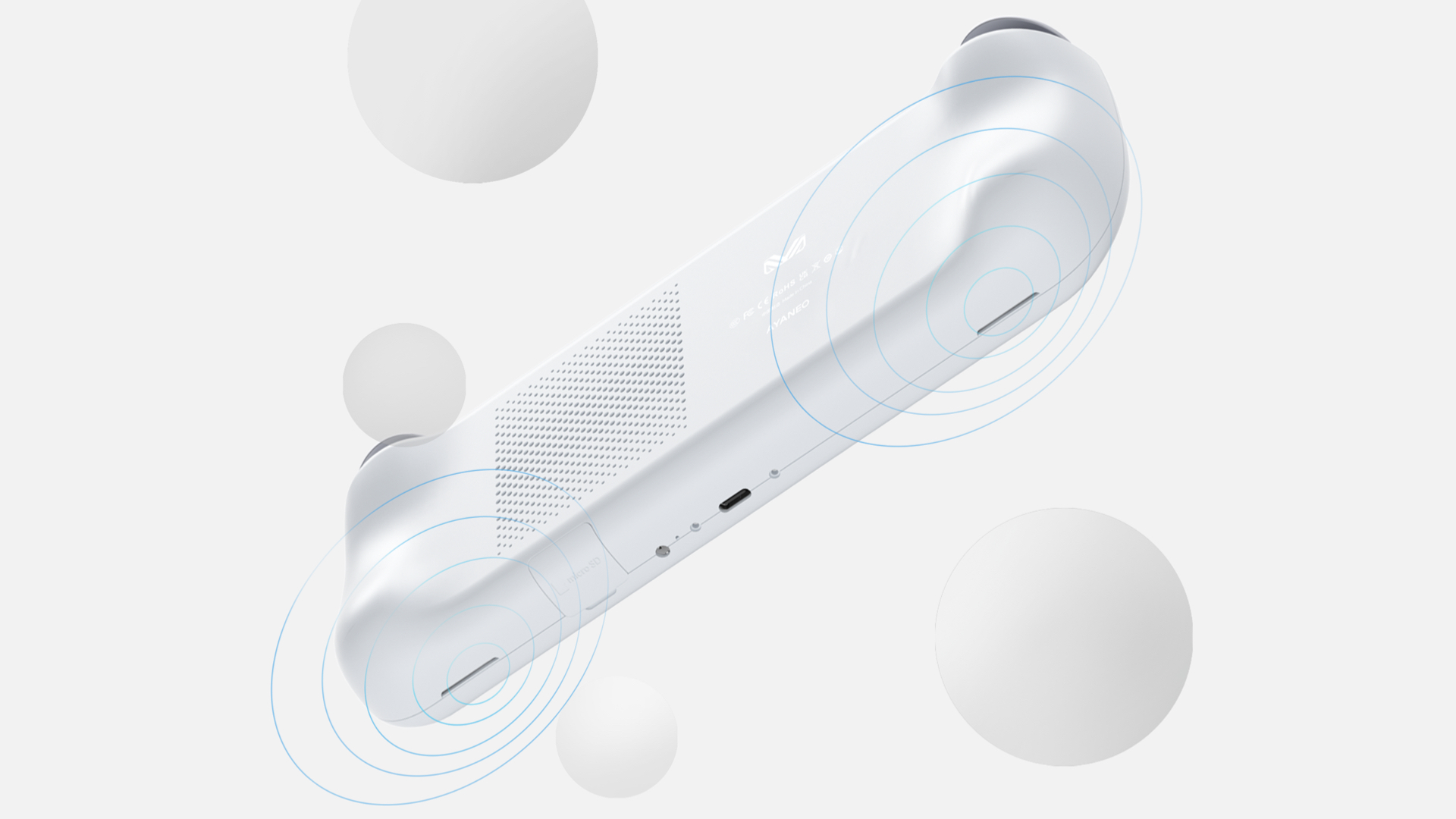 AYANEO AIR Plus brings dual channel cavity + intelligent power amplifier, using strong power amplifier technology to create a more powerful and infectious sound field, satisfying the most discerning ears of gamers and friends, and bringing audio and video to gamers excellent immersive gaming experience.
Support Windows, SteamOS, and AYANEO OS
After reviewing the hardware features of AIR Plus, let's move to the software ecological module specially built for AYANEO, AYASpace.
AYASpace is a user-friendly and convenient PC handheld management software developed by the AYANEO software team. It completely breaks through the barriers between the Windows system and handhelds. The small screen can also be operated freely through buttons.
All in all, don't forget to Sign up and Subscribe to get SECRET DISCOUNT on launch day if you like this model!
Sign up and subscribe here: https://ayaneo.com/igg
We have set up a questionnaire here to better meet up users needs : https://www.surveymonkey.com/r/AYANEO-Air-Plus
Thank you for taking your time to help complete the survey, we are happy to hear from you !